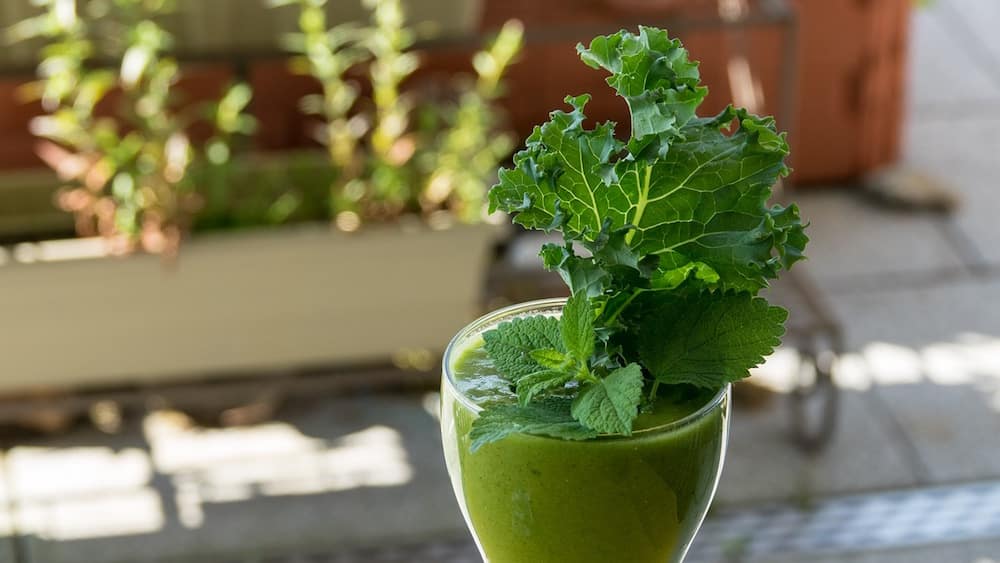 Everybody loves a great vegan green smoothie. They're full of things like antioxidants, vitamins, and minerals, and of course, they taste amazing.
And that's before we talk about add-ins, whether they're for flavor or for an extra boost of nutrients. Chia seeds are my favorite thing to add to a green smoothie. And for good reason!
Chia Seeds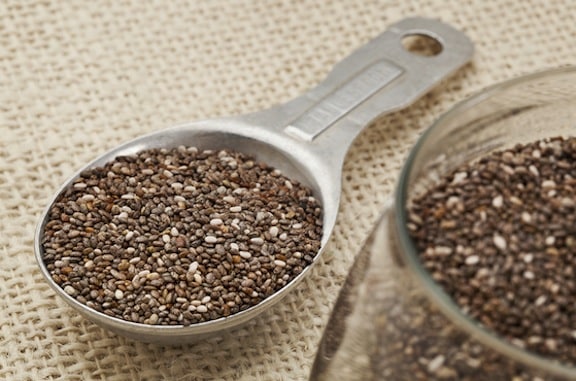 Chia seeds are an excellent add-in for smoothies. They pack a protein punch, they're full of antioxidants and are an excellent source of omega-3 fatty acids.
Chia seeds also contain vitamins A, B1 (Thiamin), B2 (Riboflavin), C (ascorbic acid), E, choline, and Folate (folic acid). Chia also contains vitamins B3, B5, B6, B15, B17, D, K, inositol, and PABA.
The main Minerals are Boron, calcium, copper, iodine, iron, magnesium, manganese, phosphorous, potassium, silicon, sodium, strontium, sulfur, and zinc. It also has amylose and plenty of electrolytes. And they also contain 18 of the 22 amino acids, including all nine essential amino acids. You can literally never have too much chia.
This recipe and photo below are from Chia: The Complete Guide to the Ultimate Superfood*by Wayne Coates, PhD. Used with permission.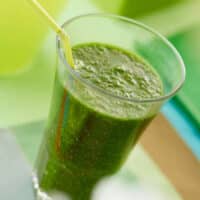 1

tablespoon

chia seeds

1½

cups

pear juice

coconut water, water, or a mixture

3

romaine lettuce or kale leaves

1

small cucumber

peeled

1 to 2

parsley sprigs
Calories: 248kcal | Carbohydrates: 52g | Protein: 9g | Fat: 3g | Saturated Fat: 1g | Sodium: 100mg | Potassium: 1610mg | Fiber: 13g | Sugar: 32g | Vitamin A: 4209IU | Vitamin C: 91mg | Calcium: 227mg | Iron: 4mg
This article was first published on October 5, 2001. It has since been updated.